Why WPP's Cryptic Handling of Martin Sorrell's Resignation Is the Wrong Move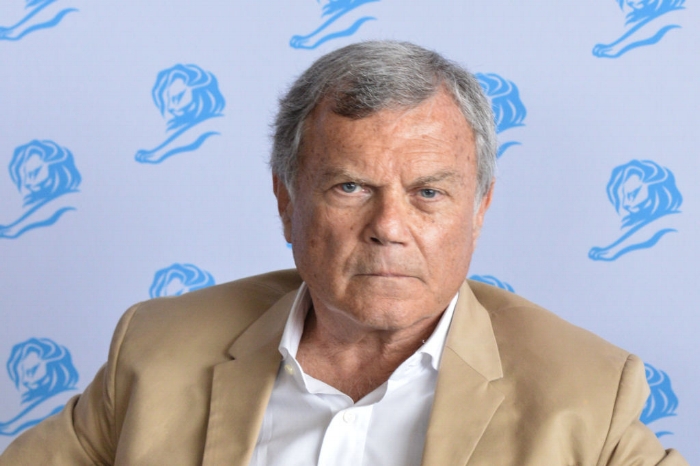 SourceCode co-founder and managing partner, Becky Honeyman, was quoted in Patrick Coffee's piece around WPP handling of Martin Sorrell's resignation on Adweek. Her excerpt below!
"Given the circumstances, there was no 'good outcome' here for WPP," said PR consultant Becky Honeyman, managing partner at New York's SourceCode Communications. "From the perspective of an outside observer, WPP operated very much by the book from the moment the allegations were made public."
Honeyman added that there were "clear attempts at transparency during the investigation" as evidenced "by sharing client and employee communications." But that's where the attempts ended. "The statement, 'the allegation did not involve amounts that are material,' at its conclusion has exposed them to attack from some in the U.K. for a lack of transparency," Honeyman said.
To read the full piece please visit Adweek at https://www.adweek.com/agencies/why-wpps-cryptic-handling-of-martin-sorrells-resignation-is-the-wrong-move/